NDC Aesthetic Dental Clinic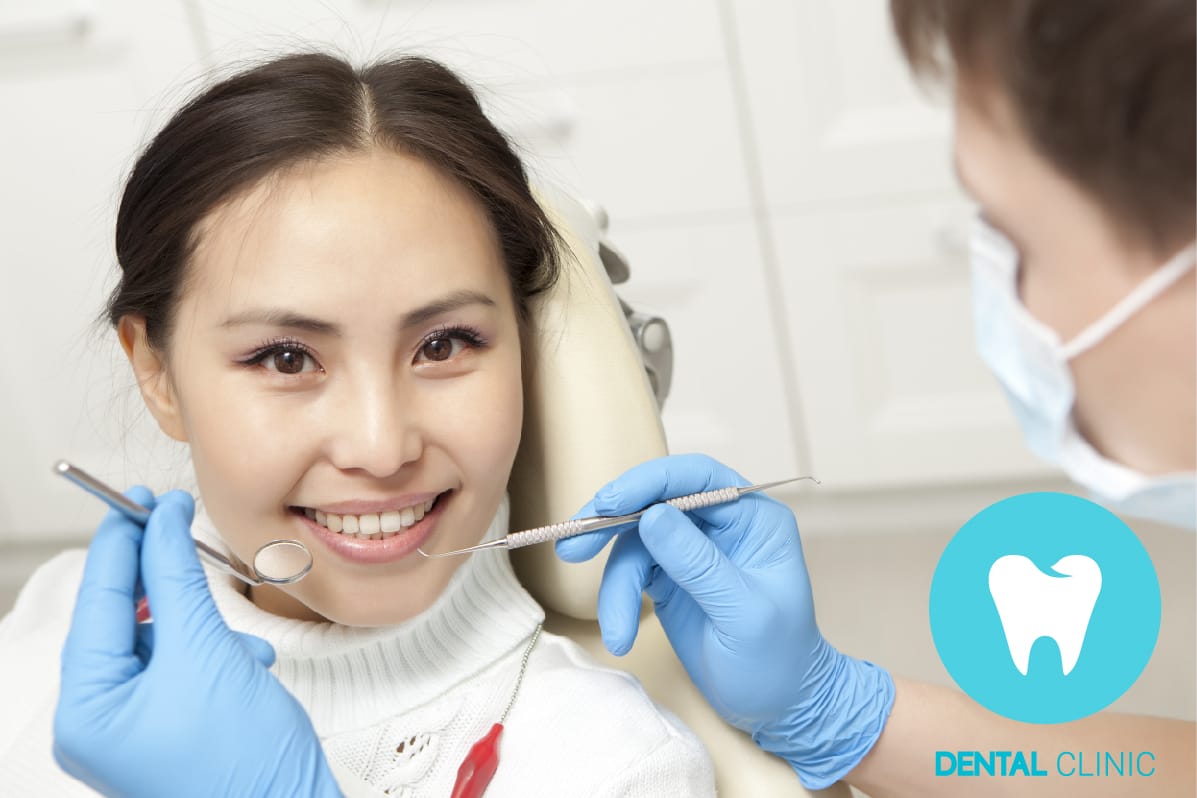 Aesthetic Dental Clinic Ciputra Medical Center menyediakan layanan gigi umum dan spesialistik yang ditangani oleh 15 dokter gigi yang terampil & berpengalaman dibidangnya masing – masing.
Layanan gigi spesialistik Aesthetic Dental Clinic Ciputra Medical Center meliputi:

=> Konservasi gigi
=> Bedah mulut
=> Ortodentik
=> Gigi anak
=> Prostodonti (Konsulen Prostodonti & TMJ, Konsulen Prostodonti & Geriatri)
=> Periodonti
=> Penyakit mulut
Didukung oleh:
* Fasilitas radiologi.
* Alat dan bahan mutakhir yang terjamin sterilitasnya.
* Lab gigi.
Terbukanya pintu Jam operasional klinik gigi sejak pagi hingga malam, memungkinkan masyarakat mendapatkan layanan prima berupa pencegahan dan pemeliharaan kesehatan (dental and oral health) dan kecantikan (dental and facial aesthetic).
Informasi dan konsultasi, hubungi:
CIPUTRA MEDICAL CENTER – LOTTE SHOPPING AVENUE, Lt. 5.
(Di atas FOOD AVENUE)
Ciputra World Jakarta, Jl. Prof. Dr. Satrio Kav. 3-5, Jakarta Selatan 12940
Hotline :

0813 15000 356
Contact Us:
contact.cmc@ciputra.com

Alamat:
Lotte Shopping Avenue Lt. 5 Ciputra World 1 Jakarta.
Akses:
Lift lobby Mega Kuningan langsung ke lt 5. Di atas Food Avenue, dan eskalator dekat XL Center.